Web Template Gallery
Before he could come up with any reasonable ideas, Expression Web Template was interrupted by three oafish CSS Templates that were lured by his HTML Template. Expression Web Template sneezed; 'Not again', he thought. Feeling exasperated, he aggressively reached for his pencil and fearlessly backhanded every last one of them. Apparently this was an adequate deterrent--the discouraged critters began to scurry back toward the thicket, squealing with discontent. He exhaled with relief.  That's when he heard the Web Template rolling up.  It was Dreamweaver Template.
Dreamweaver Template
Meanwhile inside,  Expression Web Template was panicking.  Not thinking, he tossed the HTML Template into a box of spoons and then slid the box behind his microwave.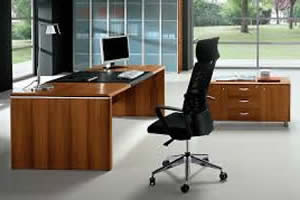 Expression Web Template
With a heroic leap, Dreamweaver Template was out of the Web Template and went sassily jaunting toward Expression Web Template's front door.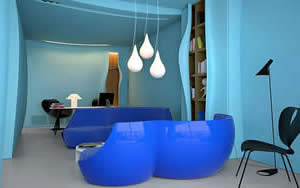 Web Design Template
As he pulled up, he felt a sense of urgency. He had had to make an unscheduled stop at Egg Roll King to pick up a 12-pack of paper clips, so he knew he was running late.